The synthetic resin tile manufactured in our company has the characteristics of anti-aging, anti-load, corrosion resistance, heat insulation, fire retardant, insulation, energy saving and environmental protection, which has been widely used in flat-to-slope engineering, the new rural residential areas, halls and guesthouses, attractions in the style of the ancients, carport and garage, industry and mining plant, acid and alkali resistance plant, coastal salt injury protection building and other places, which is the ideal material for all kinds of permanent building decorative roof and waterproof. The production of Kenuo synthetic resin tile leads the industry structure adjustment of the tile industry, which also fully responds to the country's environmental protection policy of low carbon and the establishment of energy conservation society.
The footwear products developed by our company are featured by unique design, complete style, stable quality, comfortability and beauty, healthy and environmental protection, which now have EVA, PE, PVC, plastic, rubber-plastics slippers, sandals, slippers, beach shoes, slipper, bathroom slippers, hotel slippers, cartoon slippers, jelly shoes, couple slippers and EVA cotton shoes. The company has registered "Home Baby" and "Jianmeida" brands, which effectively improved the product visibility and business value of the company.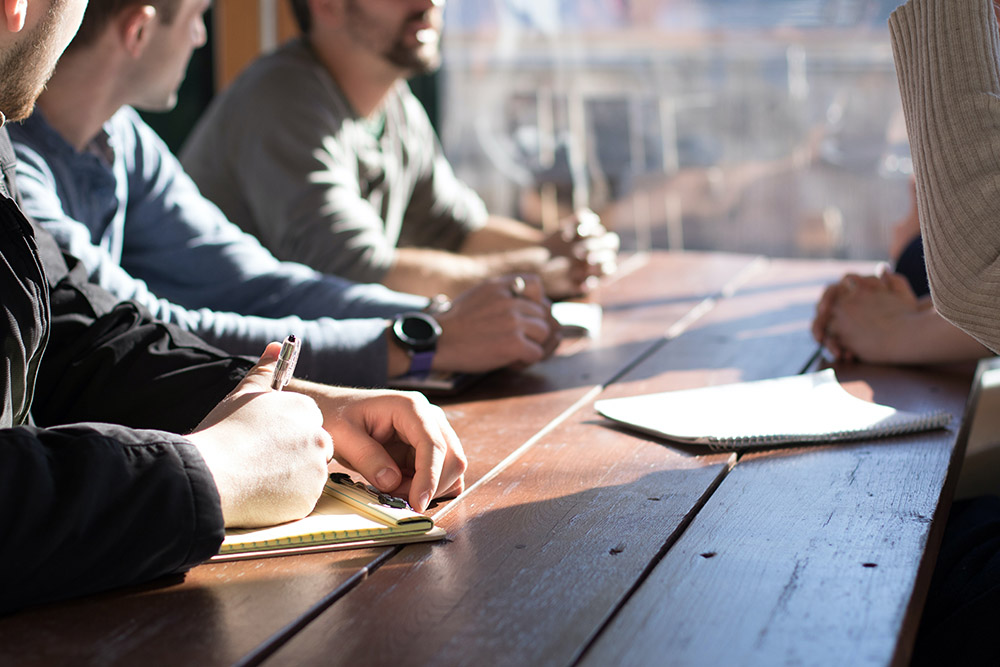 In April 2014, the company registered and operated Taobao mall, which increased the sales channels, integrated with the customers directly, fully understood customer needs while realizing the sales volume and established a good customer relationship. The sales network of the company is throughout more than 20 provinces and municipalities and autonomous regions around the country, and enjoys high reputation in the market. While stabilizing the domestic market, actively explore the international market, on February 1, 2013, the company obtained the registration certificate of customs declaration unit of the people's Republic after the audit (customs registration encoding: 1301965360); in October 2014, our company is approved as the member and obtained the membership certificate by China Chamber of Commerce for Import and Export of Light Industrial Products and Arts-Crafts (Certificate No. 03140021). Vigorously carry out foreign trade, so that Kenuo products can go out to the world.