On October 1, 2015, the new plant of Kenuo was completed and put into production, which has larger scale, more reasonable planning and more complete facilities compared to the old factory, the completion of new plant marks that Kenuo marches forward the production mechanization, automation and management modernization, and lays a solid foundation for the company to improve the overall quality of the products and the long-term development, and add new vigor and inject new vitality for the entire enterprise, which is an important milestone in the history of the company.
Over the years,Kenuo Rubber adheres to the business philosophy of "quality first, customer first" by taking the science and technology as the first productivity and the strategic objective for the benefit of the people as the fundamental point, which is committed to humanized service, excellent quality, environmentally friendly products, fashionable design and selection maximization and has been widely recognized by the communities. Quality is the life of enterprise, the company attaches great importance to control the quality of products, which has a group of professional quality management personnel, and is equipped with professional product testing room, detection room and laboratory, persists in standard production, and strictly implements the national standards, industry standards and enterprise standards, so as to ensure product quality. At the same time, the company also actively establishes long-term stable cooperative relations with scientific research institutions, so as to capture the latest market information and technical information, and ensure that the company's innovation products can be launched continuously, and meet user requirements at maximum. In 2015, the company passed the audit of Hebei Quality Information Center, which was rated as "satisfactory unit that pays attention to the quality and stresses integrity".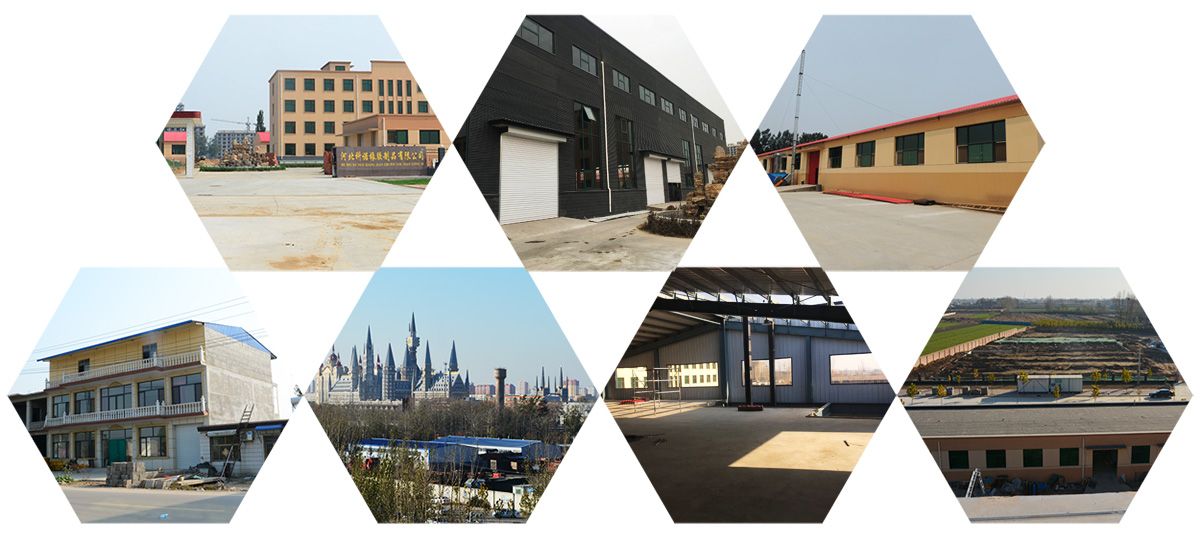 In October 2015, the company passed the GB/T19001-2008 quality management system certification, obtained the certificate of quality management system, strengthened the quality management of the company, and enhanced the quality awareness of employees, so that product quality has been effectively protected, and the company's products are in an invincible position in the quality competition.